About Our Team
VIVA is a woman-owned social impact consulting firm that works with nonprofits, public agencies, philanthropies, and other mission-driven organizations. For more than a decade, we've been helping clients solve the complex challenges that lead to transformational changes for families and communities.
Want to make an impact? We've got your back.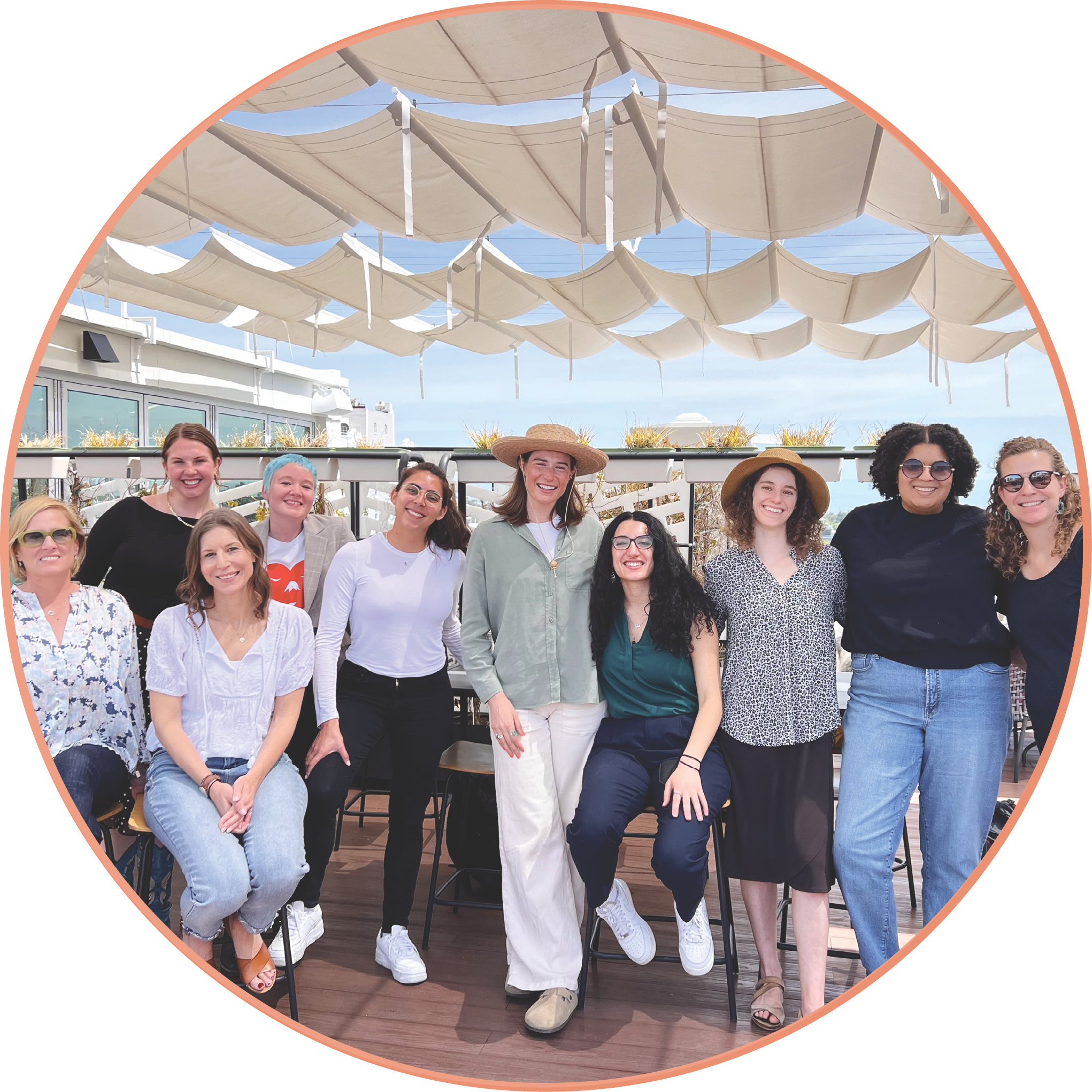 Integrity
We commit to doing the right thing, even when nobody's watching.
Justice
We pursue opportunities to disrupt inequalities and push for all people to be treated with honor and respect.
Persistence
Working for change can be a journey. We take the long view, and we don't give up easily.
Empathy
People have complex lives and needs. We don't pretend to know everything or everyone. We approach our work with compassion, humility and openness to understanding.
Innovation
Tough challenges demand creative thinking, rigorous discussion, and a can-do mindset. We help our clients question accepted wisdom and reframe possibilities.
Excellence
Doing great work is only part of a successful engagement. We always go the extra mile - building trust, bringing levity, and creating momentum.