1 min read
Centering Community to Promote an Equitable COVID-19 Response
Noa Elliott Oct 20, 2020 3:41:00 PM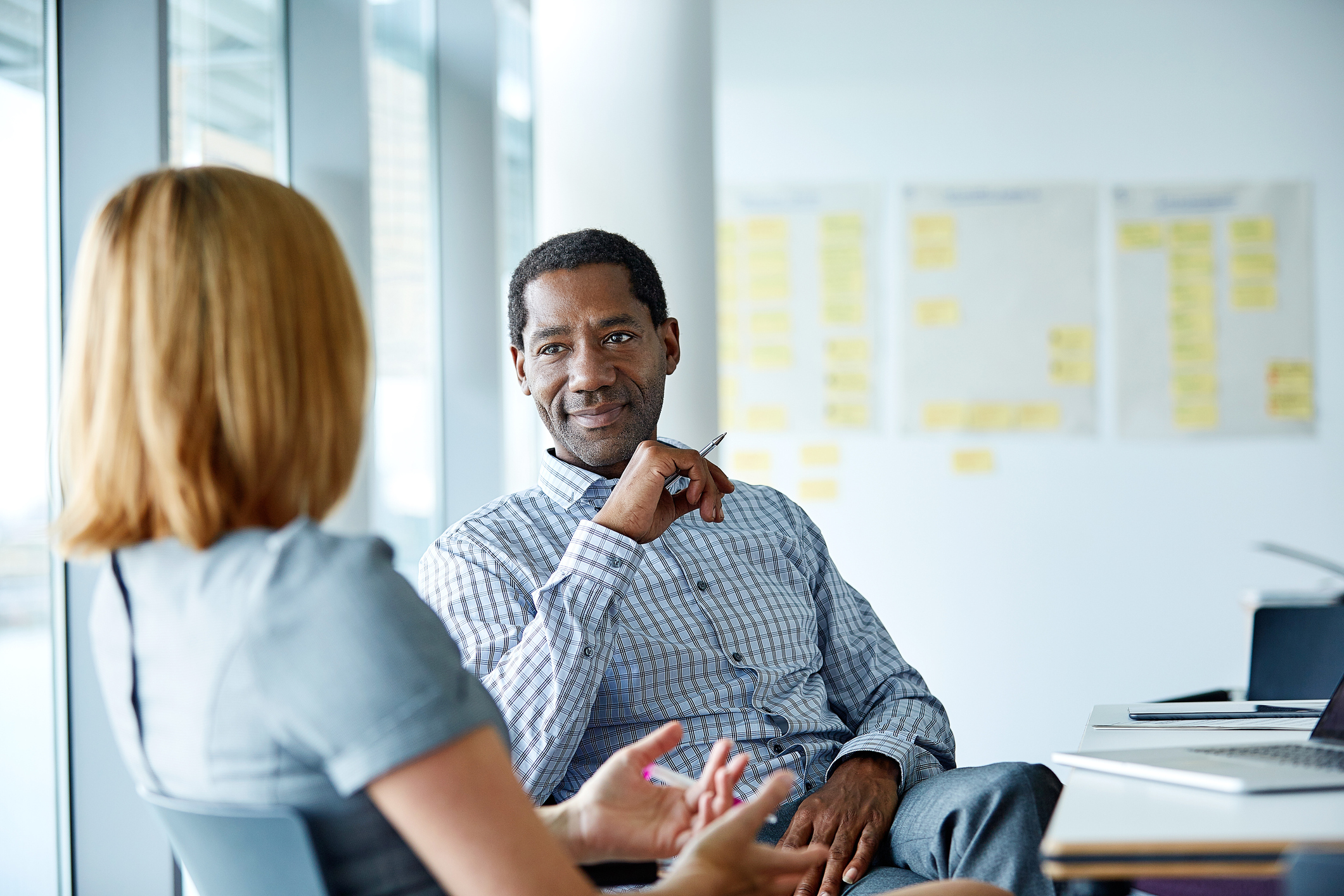 The Challenge
As part of their countywide COVID-19 response, the Los Angeles County Department of Public Health (LACDPH) and their Center for Health Equity immediately began addressing the disproportionate impacts of COVID-19 on some communities. They also began working to strengthen their core community partnership infrastructure to be better equipped to respond to future challenges. To support these efforts, they partnered with VIVA to engage key Community Based Organizations (CBOs) as members of a COVID-19 Equity Community Advisory Council (CAC).
Can one of the United States' largest public health departments work collaboratively with CBOs and community leaders to ensure that their ongoing countywide COVID-19 efforts are responsive and equitable?
The Approach
VIVA partnered with the Center for Health Equity (Center) to convene and engage the COVID-19 CAC. This included co-creating a CAC charter and group norms, ensuring that all members clearly understand their roles and responsibilities, and how to work together in a respectful and inclusive way. Monthly meetings are co-planned with the Center, focusing on the urgent and emergent COVID-19 issues and aimed at eliciting key community insights and recommendations to inform LACDPH's response.
Meetings include presentations of "breaking" or newly updated countywide information and interactive, highly engaging discussions. VIVA collects feedback from the CAC after each meeting and at additional key intervals throughout the project to ensure that facilitation and meeting design are meeting community expectations and needs.
Through this work, community leaders and LACDPH are building strong relationships and collaborating to solve some of the most urgent public health challenges that the county faces. VIVA is actively capturing the learnings, ideas, and strategies generated by this work as a resource for LACDPH to use across various initiatives and future community engagement efforts.
About the County of Los Angeles Department of Public Health
The County of Los Angeles Department of Public Health is committed to protecting & improving the health of the over 10 million residents of Los Angeles County. Its Center for Health Equity's mission is to "advance health equity and racial, social, economic and environmental justice in LA County through community engagement and partnerships, internal transformation and capacity building, and sharing actionable data to lead and support policy and systems change."
---
"I love this work. It continues to inspire me about the possibilities of effective mobilization and collaboration."
- CAC Member