2 min read
Putting Community at the Center: Early Childhood Survey Panel
Noa Elliott Jun 16, 2023 11:42:36 AM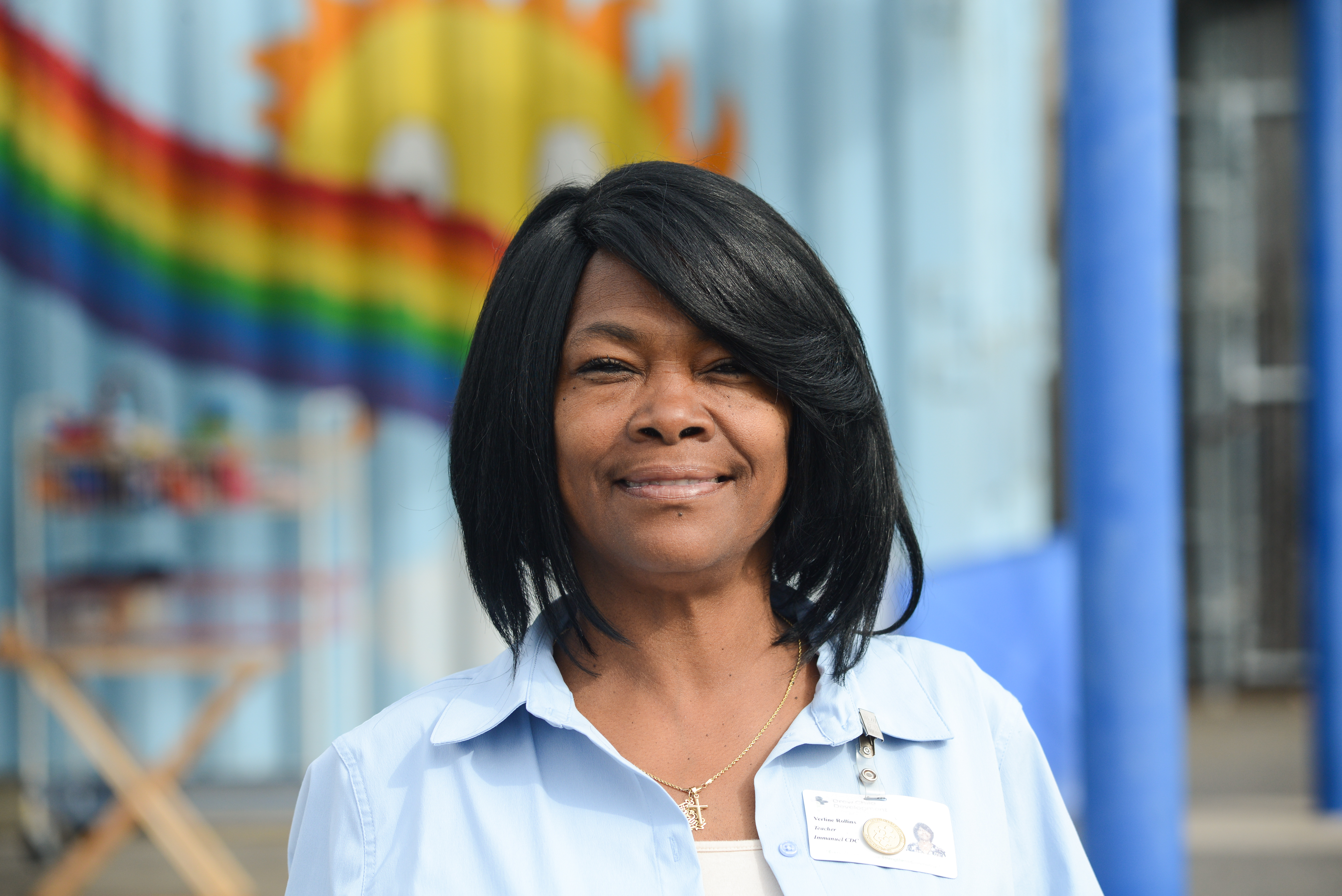 The Challenge
As Los Angeles County's early childhood agencies tackled issues of equity, access, and quality across their sprawling county, they believed it was critical that they were incorporating the perspectives of stakeholders into their decision making. They wanted LA County's early childhood education (ECE) system to embody the experiences and preferences of parents and providers. That's no small feat! With 8 different regions, three indigenous tribes, and more people than 40 other US states, it can be difficult to collect stakeholder input, and even harder to do that in a meaningful, non-extractive way.
How do you authentically engage diverse parents and early childhood educators for informed and equitable decision making?
The Approach
Imagine the power of having real-time data from a registered pool of parents and providers at your fingertips. VIVA, in collaboration with our partners at Quality Start LA, LA's quality early learning partnership, established two survey panels—one for parents with young children and another for early childhood providers.

Survey panels are a community engagement approach that is applicable to any community, regardless of size, that wants to incorporate data collection seamlessly into decision making processes. The QSLA survey panels make it easy to collect invaluable data to provide instant insights and prioritize the voices of the community, both in the present and for years to come.

The panels, rooted in equity and community involvement, uphold two fundamental principles: a commitment to the philosophy of "nothing about us without us" that ensures accessibility in engaging system stakeholders, and an acknowledgment of California's vast diversity, recognizing that each county is unique.

In the spirit of accessibility, VIVA has facilitated collaborative workgroups and focus groups involving QSLA partners, families, and early educators to develop outreach messaging and materials, design tailored survey panel questions, and derive meaningful insights from the data collected.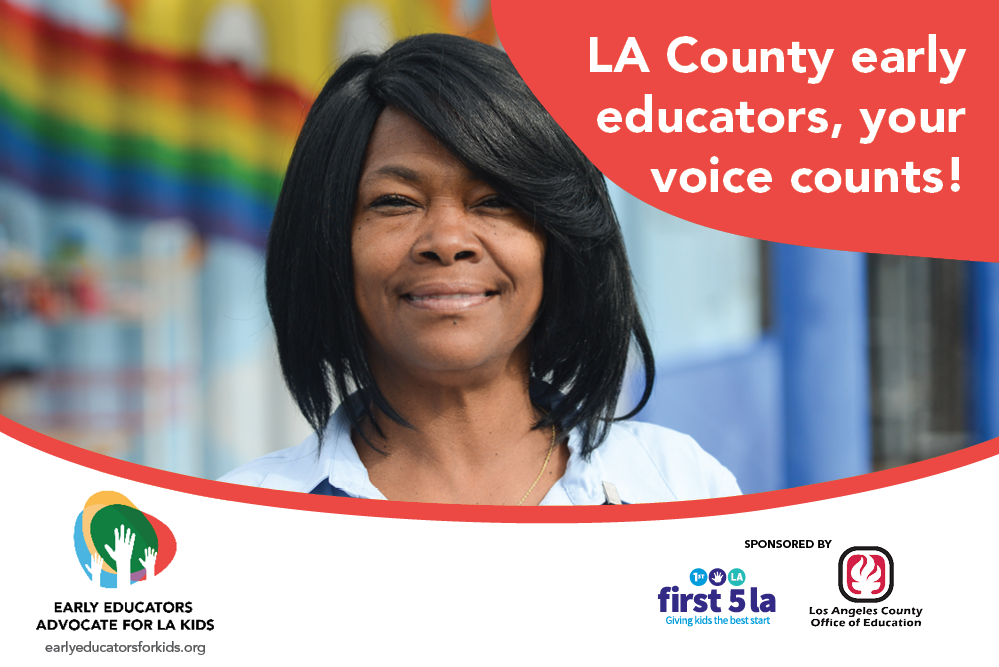 It turns out, the community is excited to have the opportunity to share their stories. As of March 17th, 2023, the Family Panel boasted 496 registered families with children under the age of 8. Similarly, the Provider Panel has 535 registered providers serving children ages 0-5. The invaluable data we gathered continues to shape local and statewide initiatives and policies, making a tangible impact on the lives of LA's children and families.
---
"In addition to VIVA being able to bring our early learning partners together for systems building, their team is able to artfully capture and communicate to critical audiences such as parents, providers, and decision-makers."

- Becca Patton, ECE Director, First 5 LA
"It felt productive to be part of this. I feel important. This was an opportunity to be part of
something important and uplift my life during such a difficult time."

- Parent Committee Member