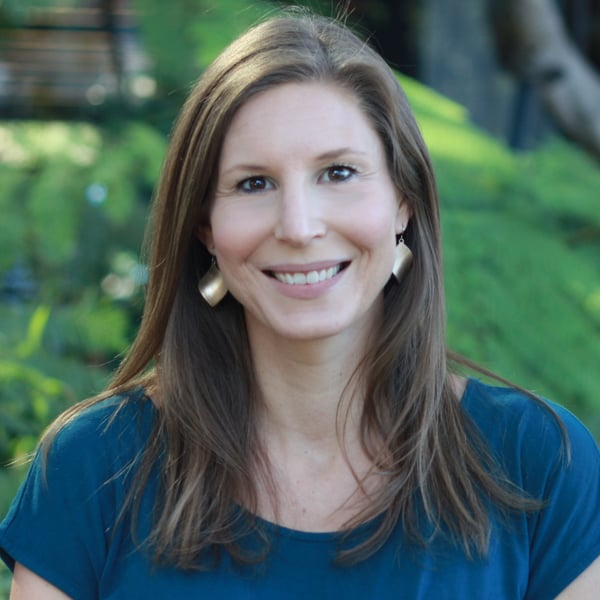 Laura Bowen, MA
Director
Laura Bowen
Director
Laura Bowen (she, her, hers) leads high-impact community change initiatives and social marketing campaigns that make a difference for children, families, and communities. She oversees VIVA's strategic and creative communications efforts, including developing communications plans, creating brands and outreach materials, and leading campaigns to reach diverse, multilingual audiences. She has conducted stakeholder and audience research in communities across the United States to inform strategies, design, and communications efforts.
An editor at heart, Laura wields her literal and metaphorical red pen to ask tough questions and hone powerful, change-making communications strategies and messages.
Laura's expertise in early childhood education-focused communications has been recognized at numerous state and national conferences and she served as an expert reviewer for a national ECE communications publication. Previously, she managed marketing and communications for a national healthcare association and worked in client services at a leading branding agency. She is also a former teacher and Teach For America corps member. Outside of work, Laura is probably busy planning her next trip and figuring out how to fit three kids, their toys, and a tent into the car.
Education
MA, Global Communications, American University of Paris
BA, English and French, Lafayette College