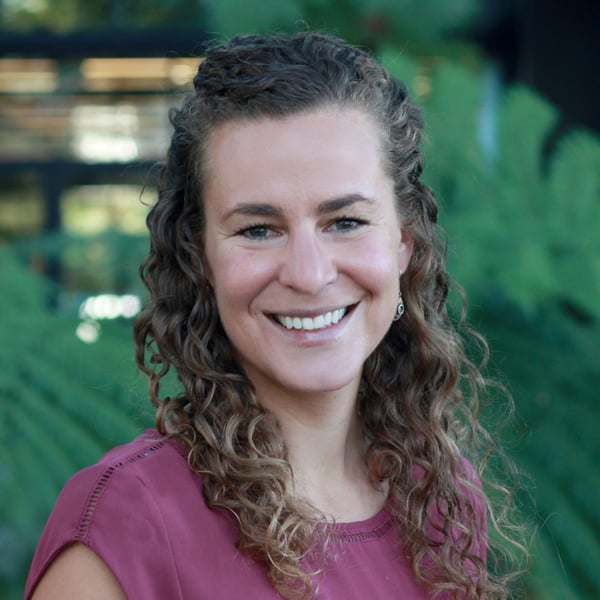 Katy Nagy, MDP
Senior Consultant
Katy Nagy, MDP
Senior Consultant
Katy Nagy (she, her, hers) leads complex systems building, change measurement, and evaluation projects at VIVA, building and facilitating partnerships that uphold sustainable systems and meaningfully meet the needs of families and communities. She is an expert in developing equitable and effective approaches to community-centered systems change, including through participatory planning processes, capacity building and technical assistance, and qualitative and quantitative data gathering.
Katy is passionate about centering communities to address inequities and advance change at a systems level.
Katy believes in the fundamental importance of human relationships and community-driven change. Before coming to VIVA, Katy worked for a nonprofit organization serving newcomer refugee and immigrant youth, advancing strategies to create access to resources for marginalized communities. Katy is a strong, thoughtful collaborator who stays calm under pressure, whether she is tackling innovative new projects, or backpacking through the beautiful natural landscapes of California.
Education
M.D.P., University of California, Berkeley
B.B.A., Villanova University