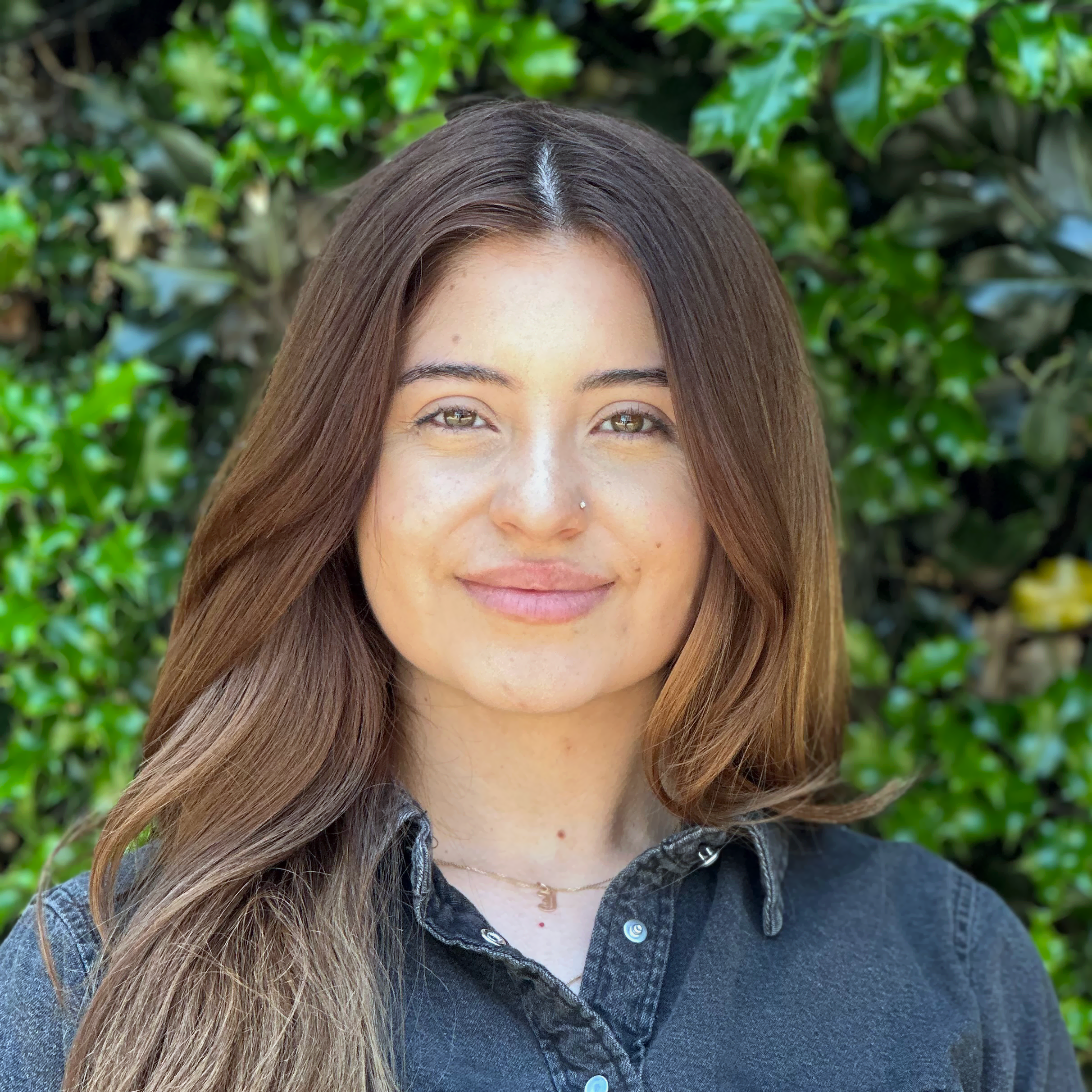 Joseline Delgadillo
Associate Consultant
Joseline Delgadillo
Associate Consultant
Joseline Delgadillo (she/her/ella) is a passionate social justice activist, researcher, and data expert who has dedicated her career to promoting equity and change at all systems levels. She coordinates large-scale, multi-faceted projects across VIVA's service areas.
With a strong background in research, data analysis, and project management, Joseline is a respected voice serving the communities and systems in the San Francisco Bay Area.
Before VIVA, Joseline spent her time managing several clinical studies focused on serving systems-impacted youth and behavioral health research. Joseline's work has been recognized through several publications and poster presentations at national conferences. Joseline is a fitness enthusiast and enjoys spending time restoring her old model car.
Education
B.A., Social Work and Latino Studies, San Francisco State University