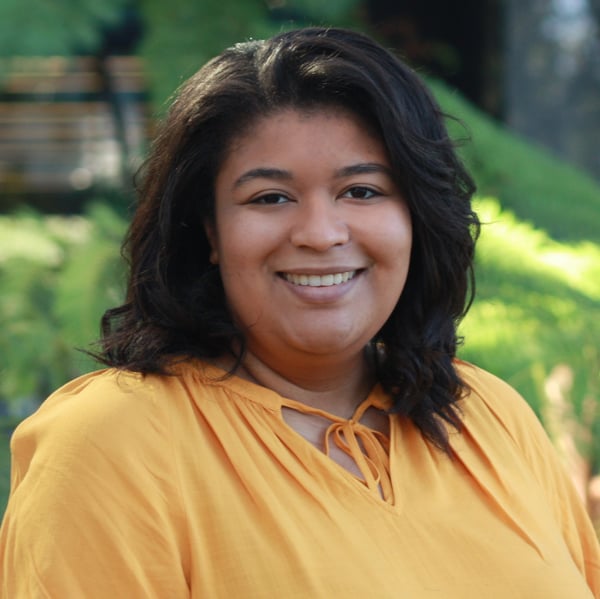 Jaelyn Edwards
Consultant
Jaelyn Edwards
Consultant
Jaelyn Edwards (she, her, hers) designs and improves social systems of support throughout California. Her thorough and multifaceted project approach is rooted in empathy. She facilitates client journey maps, conducts focus groups, and creates customized, innovative community engagement approaches. Jaelyn is an expert project manager and researcher who keeps the many moving parts of social impact efforts organized. She is methodical, thoughtful, and intentional about using data to tell community stories.
Jaelyn's work facilitates the design and implementation of more effective programming, centered around the strengths and needs of people from unique communities.
Prior to joining VIVA, Jaelyn worked in both direct care and clinical research settings focused on children and adults with developmental disorders. During her time at Stanford University, Jaelyn managed autism research and contributed to published work on autism. Jaelyn envisions a world where understanding and compassion for one another are societal norms.
Education
B.S., Psychology, Tulane University