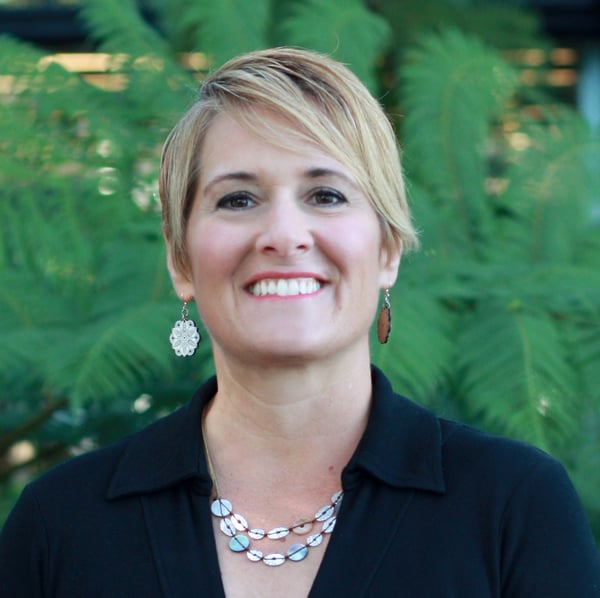 Christina Bath Collosi, MEd
Managing Partner
Christina Bath Collosi
Managing Partner
Christina Bath Collosi (she, her, hers) co-founded VIVA Social Impact Partners in 2011 after spending fifteen years serving communities in educational, nonprofit, and government settings. Her dedication to effective collaboration and disruptive innovation is the core of all of VIVA's partnerships. Christina's planning processes result in community transformation. She is an expert advisor, supporting clients as they plan for impact and develop partnerships. Christina enjoys outcome-focused strategy discussions, scenario planning, and finding common ground among stakeholders.
Christina's work is motivated by the longstanding core value that human suffering is not inevitable, acceptable, or just.
As an adventure junkie, Christina thrives while navigating difficult challenges, whether they arise in the middle of a meeting, or while hand-crafting a canoe on an international adventure. She is quick on her feet, able to crack a joke and energize a room while addressing communities' most pressing challenges.
Education
M.Ed., Cal Poly San Luis Obispo
B.S., Biology, University of California, Santa Barbara